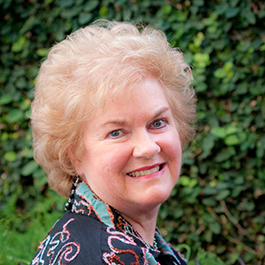 Susan Titus Osborn
has a passion for teaching budding authors to write for publication. She is the owner and director of the Christian Communicator Manuscript Critique Service, which has been in business for over 30 years. The staff includes 14 professional editors. Susan has authored over 30 books, as well as numerous articles. Her past positions include magazine editor and adjunct professor at four Christian colleges. She has spoken extensively across the US at over 150 writers' conferences and in eight foreign countries. Susan lives with her husband, Dick, in Fullerton, California. They enjoy camping in their fifth-wheel trailer with their five children, thirteen grandchildren, and six great-grandchildren.
Welcome
Do you have a desire to write? But you don't know where to start?
You have come to the right place!
Learn how to:
Polish Your Manuscript!
Explore Markets!
Sell What You Write!